California Custom Painting
Established in 1980, California Custom Painting has become a recognized and respected painting contractor in the East Bay and surrounding counties in California.
With our wide range of painting and finishing services, we are your single source to complete your new construction or renovation project.
We specialize in commercial painting, industrial painting and residential painting with over 40 years of experience.  We are proud members of the Better Business Bureau.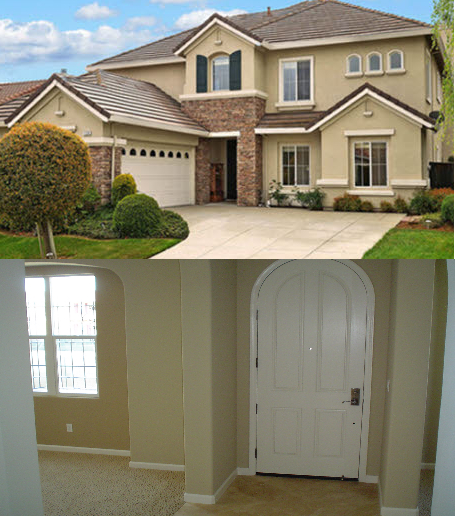 Painting
Residential & Commercial
Interior Painting
Exterior Painting
Interior
Wallpaper Removal
Drywall Repair
Interior Moldings
Whether on-site or in our shop facilities, our painting services can handle projects of any size. California Custom Painting is a pro at cabinet painting/restoration. Whether you are looking to update old cabinets with a new color or simply want them restored to "like new", let California Custom Painting help!. Please Contact Us for details.
 Call Us! (925) 829-3252
Pat & Mike Foley
Pat & Mike Foley started California Custom Painting in 1980 with the goal of delivering only the best quality job and outstanding service to their customers. They are perfectionists with paint!  The job is not complete until the customer is satisfied. They are the first choice of many East Bay contractors and Realtors because of their quality work.  Pat & Mike have been serving Contra Costa County and the surrounding areas for over 40 years and have been mainstays in the business community.
For a free estimate, please contact California Custom Painting to discuss how they may help you with all your interior and exterior painting/refinishing needs.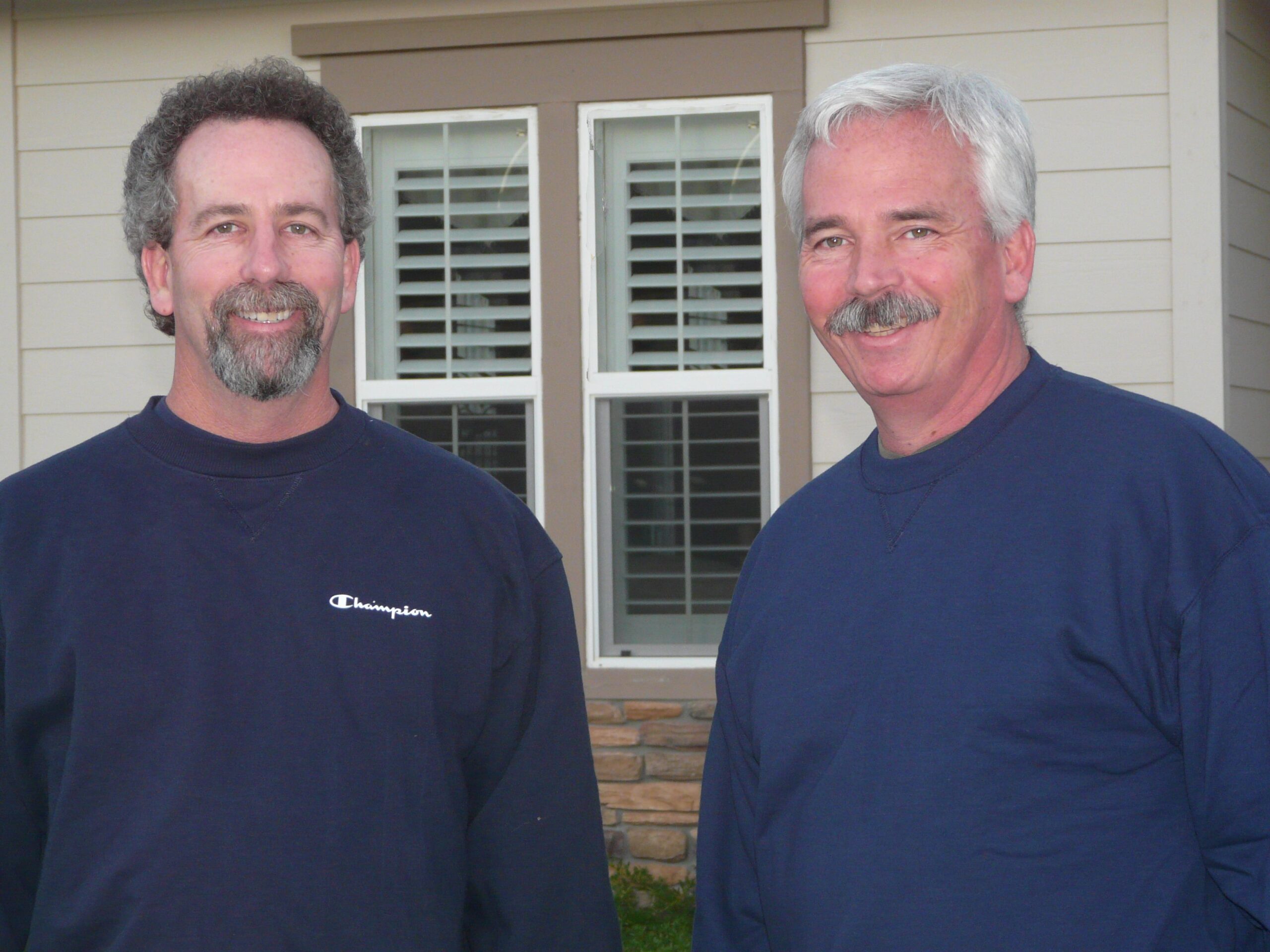 I had Pat and Mike paint my interior home, 3000 square feet and remove my outdated box lighting from my kitchen and replace it with canned lighting. The finished product is spectacular. They helped me select colors for every room that complimented my hardwood floor and cabinets, worked with the lighting of the rooms and tied my decor into the color scheme. The results have updated the look and feel of my home making my 10-year-old home feel contemporary. The Canned Lighting really modified the feel and look of the kitchen, it really gave a boost to the design of the kitchen. Their work is meticulous and at a quality that shows long after they are gone. They were clean and neat through the whole process and my family functioned fine with them working beside us. I highly recommend their painting and remodeling services.
I hired Pat and Mike Foley to paint both the interior and exterior of our home before we put it on the market to sell. We have lived in the home for 33 years and throughout that time we painted periodically, but in the current market, we knew we needed to make our home look the best possible. The finished product looked beautiful, it made me sad to know we were leaving our beloved home. Our home sold in less than a month in a tough market. I know pulling our old house together with coordinating paint on the inside and contrasting paint on the outside helped sell our home quickly.
Serving
Contra Costa | Danville, San Ramon, Pleasanton, Walnut Creek, Concord, Livermore